Helcin Vermeulen
Senior Marketing Coordinator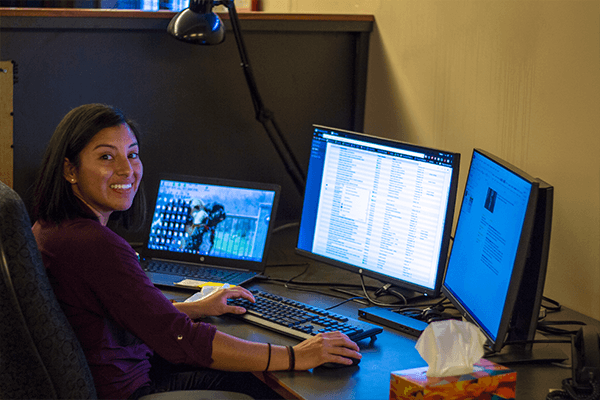 Helcin is a Senior Marketing Coordinator and has been with Vermeulens since 2015. She has a Bachelor of Arts Degree from the University of Waterloo. As part of the marketing team, she provides marketing support to our regional offices throughout North America. She is responsible for the timely delivery of proposals, qualifications, requests for information, and project manager requests to meet the demands of the company's growing client base.
While at Vermeulens, she has championed the adoption of a companywide CRM that has increased productivity, quality of data management, and client engagement. She is passionate about working collaboratively and contributing to the success of the Vermeulens team to meet the client's project goals.
In her personal time, she can be found enjoying camping and canoe trips, downhill skiing, and an active lifestyle with her family and friends.