Richard Vermeulen, PQS
Principal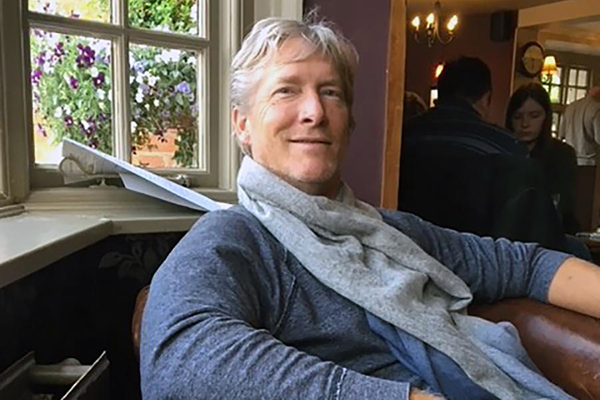 Richard is Senior Principal. He has over 37 years of industry experience and is a member of the Canadian Institute of Quantity Surveyors and Construction Owners Association of America. As Lead Economist, Richard has developed industry-leading standards for estimating and data-basing complex construction projects throughout North America. He is the creator of the Quarterly Market Outlook and chairs the Vermeulens Forum.
Richard is the author of Green at No Cost. With the unique vantage point of a construction economist, he provides an in-depth look at promising and affordable opportunities for the future of urban planning, transportation, infrastructure, and buildings for built environments across the world. He has traveled extensively, always with an awareness of how cities do and do not work. He is a nationally recognized speaker on sustainability. His mantra is "Measure Everything Manage Anything."
Richard is re-reading a book that his father loved, "Plain Speaking", about his favorite president, Harry Truman. Their wisdom, along with the challenges and practicalities of building, became deeply embedded in Richard and has shaped his life.
"Growing up, my family encouraged me to follow my interests and curiosities. At 13 years of age, some of my favorite interests included history and science books, and making some money hammering nails, after my father had to say goodbye to a stubborn contractor."