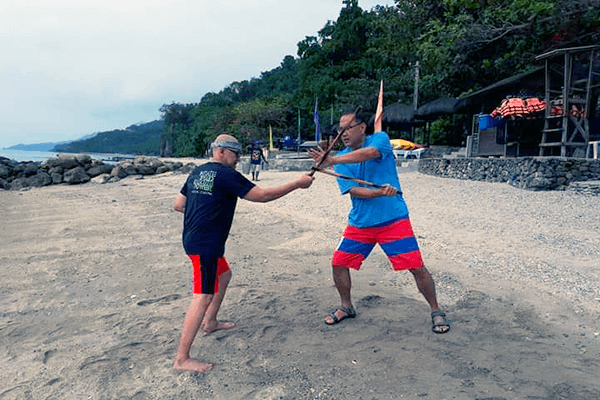 Roland is a Digitizer and rejoined Vermeulens in 2022.  He was previously employed at Vermeulens over 2 decades ago. Roland is a graduate of the University of Toronto with a degree in History and Political Science.

As a Digitizer, Roland provides interior architectural take-offs in OST, assists technical support with GFA's and program digitizing, and utilizes comparables to price various documents. He is involved in many of the company's projects.

Prior to returning to Vermeulen's, Roland lived in the Philippines where he owned and operated a fish farm, video production company, and martial arts school. He's become a lifelong student of both the Chinese and Filipino Martial Arts and considers them to be a wonderful method of self-discovery, self-expression, and meaningful communication with other people.

To relax, Roland enjoys reading both fiction and non-fiction, watching American football and basketball, and cooking. 
"Nonviolence is a powerful and just weapon, which cuts without wounding and ennobles the man who wields it. It is a sword that heals."


- Martin Luther King, Jr.