Wael Yaeesh
Project Assistant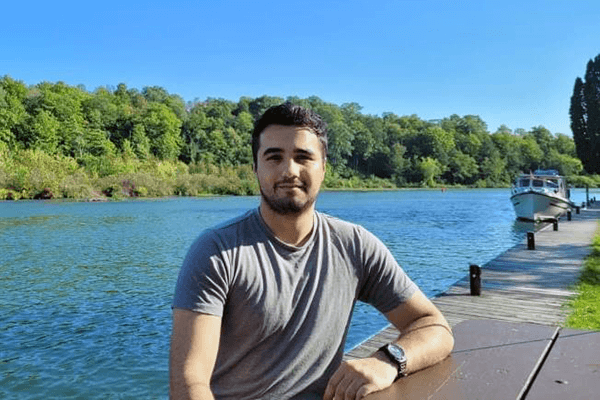 Wael is a Project Assistant and has been with Vermeulens since 2019. He has a Bachelor of Applied Science in Civil Engineering from Queens University and is registered with the Canadian Society for Civil Engineering. Since working at Vermeulens, he has gained experience in a variety of sectors including higher education, healthcare, science+technology, and cultural designs.
As an Estimator, Wael provides section take-offs using OST, and utilizes comparable projects and his expertise to provide pricing. He believes that the best way to price out a project is to fully understand the intentions of the design team and to price out the materials accordingly. Wael works closely with the A&S estimating team and works collaboratively with the Interiors and MEP estimating staff on each project.
In addition, Wael is involved in the firm's business development strategy, maintains various conference agendas, and creates content for the social media team.
"Every problem has a solution; you just have to be creative enough to find it."


- Travis Kalanick