Washington D.C. Department of Energy and Environment Flood Retrofits Cost Assessment Task
Washington, DC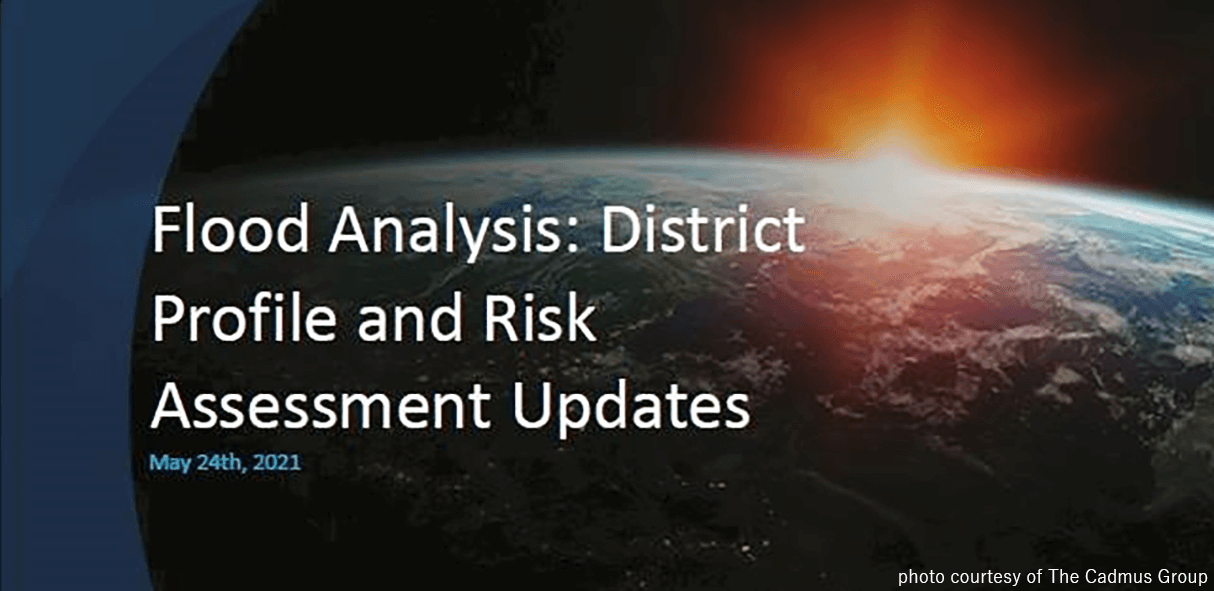 Vermeulens supported the D.C. Department of Energy and Environment (DOEE) to develop cost estimates for various flood mitigation measures to aid in the analysis of potential changes to the District's flood hazard rules. Vermeulens developed detailed cost estimates for two sample residential typologies: (1) substantially improved two-story row home, and (2) substantially improved low-rise multi-family residential for the following mitigation measures: the cost of elevating or floodproofing utility equipment, elevating or floodproofing the structure, and filling in a basement.
For each typology, DOEE provided a description of the retrofit assumptions from which Vermeulens priced out the various cost components. Estimates were based on Vermeulens' proprietary database of bids received for comparable work in the region. 
"Vermeulens' estimates provided an outstanding level of detail and were informed by unique subject matter expertise gained through experience with post-Hurricane-Sandy flood mitigation projects in the New York City area."