University of Virginia Orthopedic Center at Ivy Mountain
Charlottesville, VA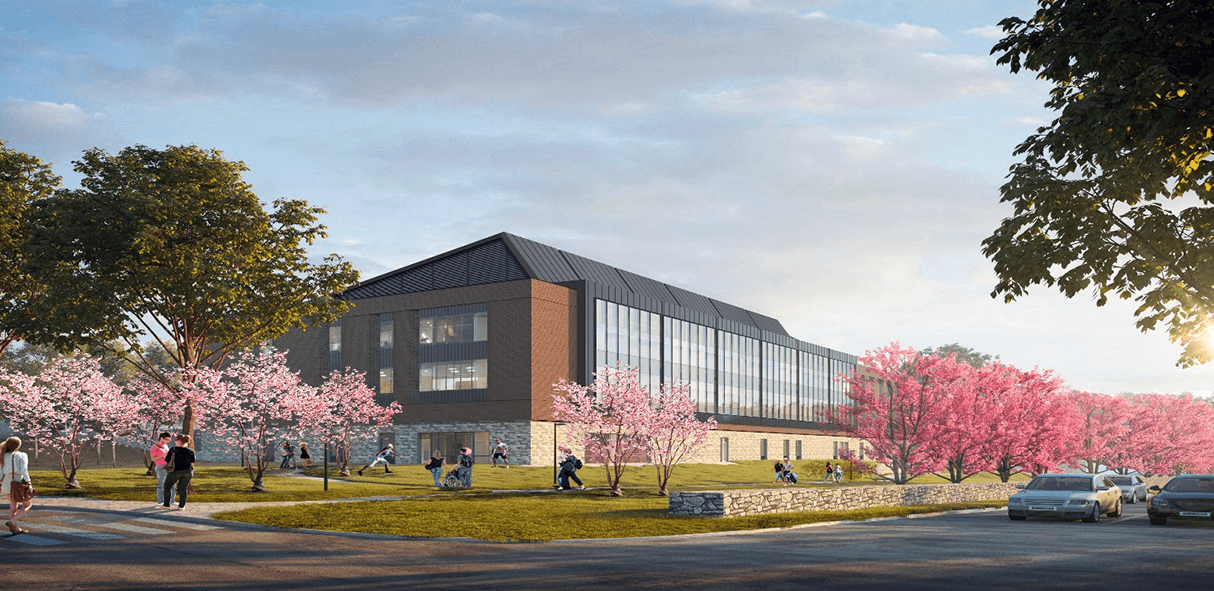 The University of Virginia Orthopedic Center is a new state-of-the-art outpatient center where patients can access 24-hour comprehensive care in a convenient and patient-centered environment. The new musculoskeletal center of excellence supports UVA's mission of further advancing its academic medical center while also prioritizing the patient experience and the training of healthcare professionals.
The world-class complex provides on-site diagnosis, imaging, surgery, physical therapy, and rehabilitation with specialty expertise in hand and spine, sports medicine, foot and ankle, orthopedic trauma, sports concussions, and prosthetics and orthotics. These comprehensive offerings allow for seamless efficiency and delivery of care to patients. Each of the specialty clinics has a distinct identity, however, behind the scenes, they can easily flex and share resources as patient volumes change. This flexible planning model was key in allowing the facility to accommodate each patient group all under one roof. A multifunctional landscape supports the healing process with a series of outdoor experiences and physical therapy trails that encourage patients, staff, and visitors to rest and reflect, to walk or run, and to be immersed in the outdoor environment.